Sort it and Bag it

Sort all your laundry and dry-cleaning into the bags we supply you. The gold bag is for laundry and the navy bag is for dry-cleaning.

Leave it outside your door

Put your bag outside your door every Tuesday by 2:00 pm. We'll stop by each building and pick it up.

We'll do the rest

We'll handle the washing and folding process and return your clothes to you every Thursday afternoon, neatly placed outside your door. Additionally, the drycleaning will be on hangers.
Why should you sign up for Wake Wash?
College life can be hectic and stressful, with endless assignments, tests, and social activities. Keeping up with daily chores like laundry can be burdensome and an unnecessary hassle for many students that can increase stress. Here are some reasons why Wake Wash might be a good option:
1. Saves Time: College students have a lot on their plate, and doing laundry can take up valuable time. By signing up for Wake Wash, they can free up time to focus on academics or leisure activities.
2. Convenient: Wake Wash will do everything for you and leave it at your doorstep. This means when classes ramp up and work forest is in full swing, students won't have to sacrifice their valuable time or grades to stay on top of their laundry.
3. Cost-Effective: The cost of Wake Wash service is low, especially when considering the impatient students that throw clothes on the ground if you're away the second the machines finish, and the wake laundry machines are notorious for ruining clothes.
4. High-Quality Service: Lastly, Wake Wash is a professional service that will provide a high-quality clean, using quality detergents and machines to ensure that clothes are thoroughly cleaned and smell fresh without damage.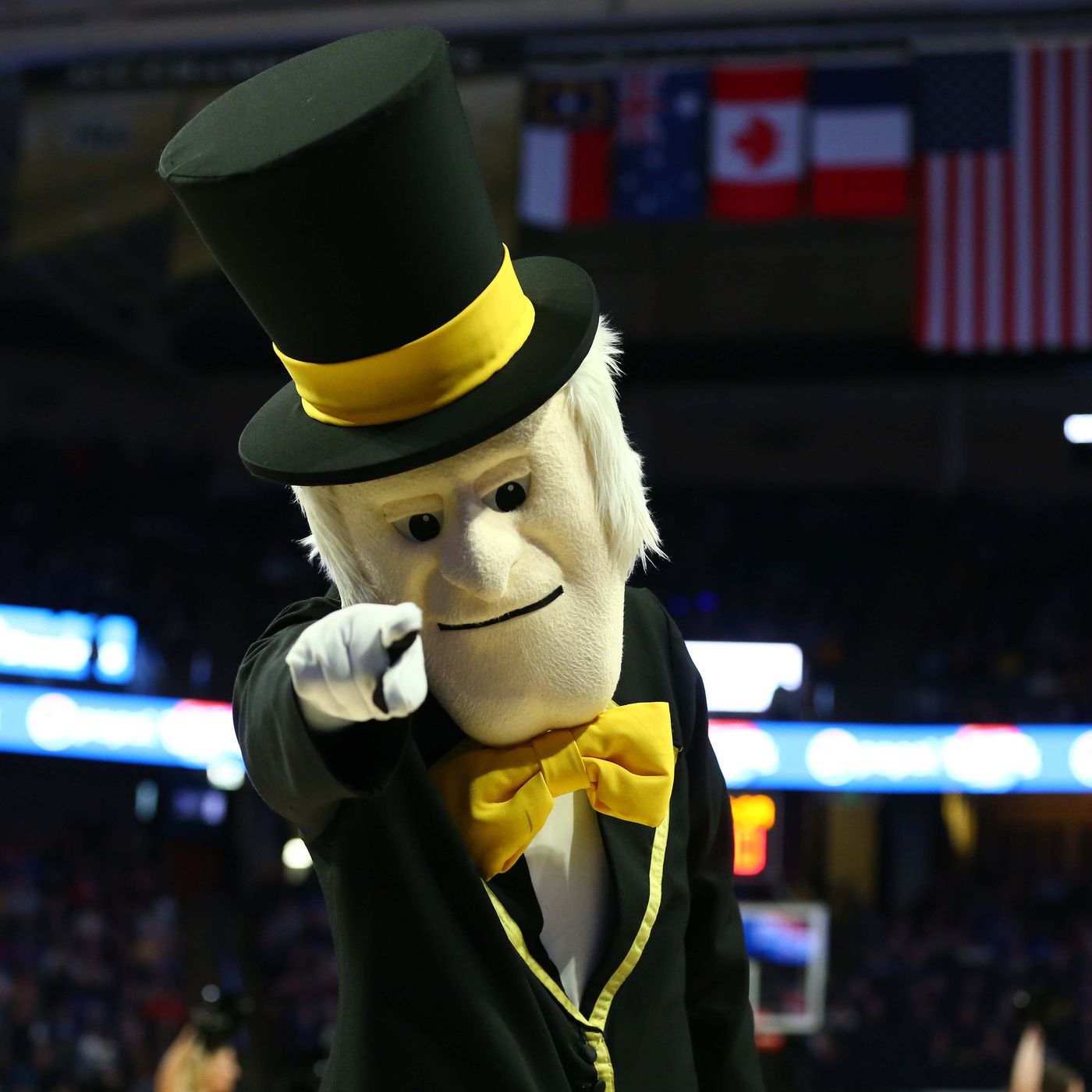 Our Mission 💚
At Wake Wash, our mission is to provide our community with the highest quality laundry services possible. Our commitment to excellence and customer satisfaction is evident in everything we do. We strive to make the laundry experience simple, stress-free, and a time saver for everyone.